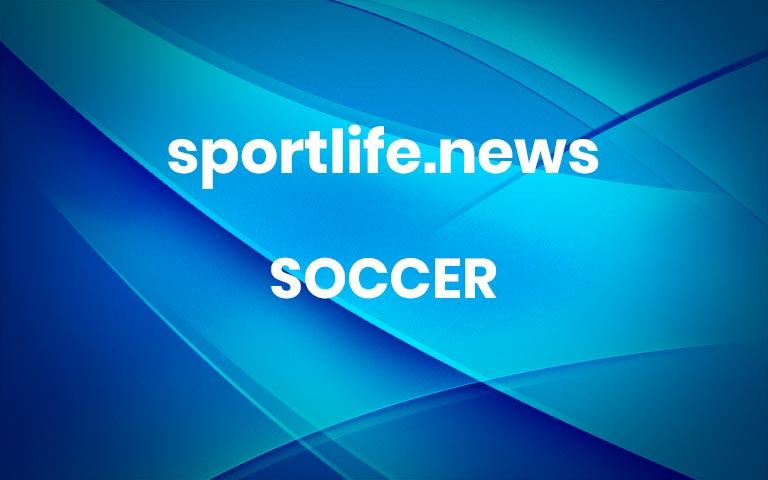 AC MILAN have revealed plans for an incredible new stadium as they prepare to depart the legendary San Siro.The Serie A giants and their city rivals Inter have shared the iconic ground since 1947.
AC Milan are looking to leave their iconic San Siro homeCredit: PA
They have unveiled plans for a brand new 70,000-seater homeCredit: Twitter @acmilan
Both clubs were aiming to improve the dated San Siro in order to build a new "cathedral" of football in its place.
However, those plans were blocked earlier this year and now they are each looking into building their own separate stadiums.
Now the Rossoneri have announced that they have lodged preliminary proposals to Milan council for a stunning new home in the suburb of San Donato.
But it's not only a new 70,000-seat stadium on the "San Francesco" site.
READ MORE FOOTBALL
They also want the project to include new club headquarters, a hotel, shop, museum and entertainment district.
AC Milan chairman Paolo Scaroni said: "For over four years, we have embarked with conviction on a journey aimed at giving our club one of the best stadiums of the world, which is able to accompany us into a victorious and sustainable future.
"This represents a preliminary step in the evolution of this process but, at the same time, it is further proof of our ownership's commitment to guaranteeing continuous growth for AC Milan both on and off the pitch."
Both AC and Inter are looking to leave the San Siro due to the huge cost of renovating the ground.
Most read in Football
CASINO SPECIAL – BEST CASINO WELCOME OFFERS
It last received a makeover ahead of the 1990 World Cup in Italy.
A local heritage commission ruled in August that the San Siro has a "cultural interest" and that it cannot be demolished.
Meanwhile, Inter are looking into a potential site in Assago, which is a small town to the south of Milan, for their new home.
The San Siro was last renovated way back for Italia 90Credit: Getty More