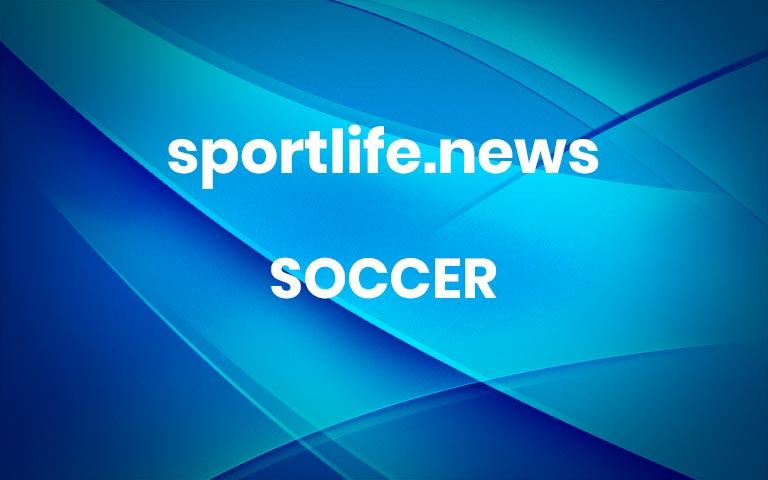 CHELSEA Women's manager Emma Hayes will leave the club at the end of the 2023/24 season.
The 47-year-old has been confirmed as the head coach of the United States Women's national team.
Hayes has managed over 200 games for Chelsea
USWNT are also keen on poaching Chelsea's assistant manager Denise Reddy to follow suit as her No 2.
What teams has Emma Hayes managed?
2001-2003 – Long Island Lady Riders
2003-2006 – Iona College
2006-2008 – Arsenal Ladies (assistant)
2008-2010 – Chicago Red Stars
2012 – Chelsea Women
Hayes has enjoyed a very successful tenure at Chelsea winning the FA Women's Super League an incredible six times and the Women's FA Cup five times.
The 47-year-old also has an impressive collection of individual awards claiming the Best FIFA Football Coach title in 2021.
Hayes is also the holder of six FA WSL Manager of the Season awards.
What did Chelsea say about Emma Hayes leaving the club?
Chelsea announced on November 4 that Hayes would be stepping down as manager at the end of the season in a statement on their club website.
It read: "Chelsea FC can today confirm that highly decorated Chelsea Women's manager Emma Hayes OBE will depart the club at the end of the season to pursue a new opportunity outside of the WSL and club football."
The news was reportedly broken to the Chelsea squad following their 6-0 win over Aston Villa on November 4.
And it's said that players and non-football staff were left shocked by the surprise departure with the 47-year-old held in such high regard around the club.
Hayes will remain in charge of the London outfit until the 2023/24 season comes to a close in May. More