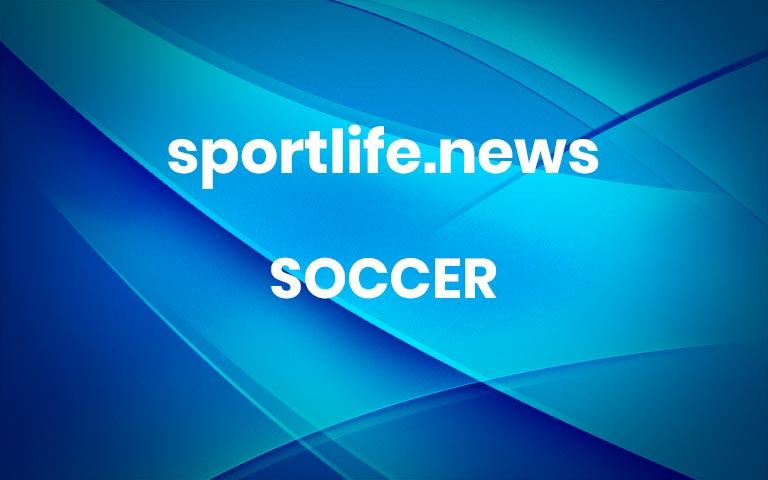 ANTHONY Taylor is an English professional football referee.Both Taylor, his wife and family were embroiled in a scary incident in Hungary.
Football referee Anthony Taylor and his family were involved in chaotic scenes at Budapest airport after being confronted by angry Roma fansCredit: Twitter
Who is Anthony Taylor's wife?
His wife, Anne-Marie, was also present during the attack by Roma fans who confronted the Taylor's after a defeat by Sevilla in the Europa League Final on 31 May.
Not much is known about Anne-Marie except that she is 42-years-old and lives with her former prison guard husband in Altrincham, Manchester.
Taylor and his family were involved in a harrowing ordeal after being confronted by angry fans at Budapest airport.
Footage shown on TikTok shows the referee attempting to protect his daughter who can be seen crying by the incident.
read more sport
How many children does Anthony Taylor have?
The Taylor's have not shared any information as to whether they're parents with biological or adopted children.
The Taylors keep their family life private and share very little information on their children.
According to recent footage, it would appear they have a daughter.
The couple have a cockapoo named Monty.
Most read in Football
Both Anthony and Anne-Marie were recently spotted taking Monty for a 30-minute walk to the local shops.
What happened to Anthony Taylor?
Manchester-born Taylor and his family were abused by fans and had a chair thrown at them after a heated match which ended in a fiery Jose Mourinho outburst.
A tempestuous win on penalties and heated comments by Mourinho who branded Taylor "f***ing disgrace" was the cause for the angry fans confronting Taylor and his family.
Roma fans were angry with Taylor after a total of 13 yellow cards were issued to players including one to Mourinho.
Tempers flared after the Europa League final with an Italian supporter being arrested by Hungarian police on suspicion of the attack on Taylor.
Taylor and his family had to be ushered to safety at Budapest airport after he was cornered by roughly 100 angry football fans.
During the scary incident, airport security staff attempted to keep a barrier to protect Taylor and his family.
During one point various items were thrown during the chaotic scene which included a chair.
The professional body responsible for UK refereeing known as The Professional Game Match Officials Limited (PGMOL) called the incident both "unjustified and abhorent".
The statement read: "PGMOL is aware of videos circulating on social media showing Anthony Taylor and his family being harassed and abused at Budapest Airport.
"We are appalled at the unjustified and abhorrent abuse directed at Anthony and his family as he tries to make his way home from refereeing the UEFA Europa League final.
"We will continue to provide our full support to Anthony and his family."
Taylor did appear visibly shaken during the airport ordeal but fortunately looked much calmer as he was spotted with his wife enjoying the sunshine. More