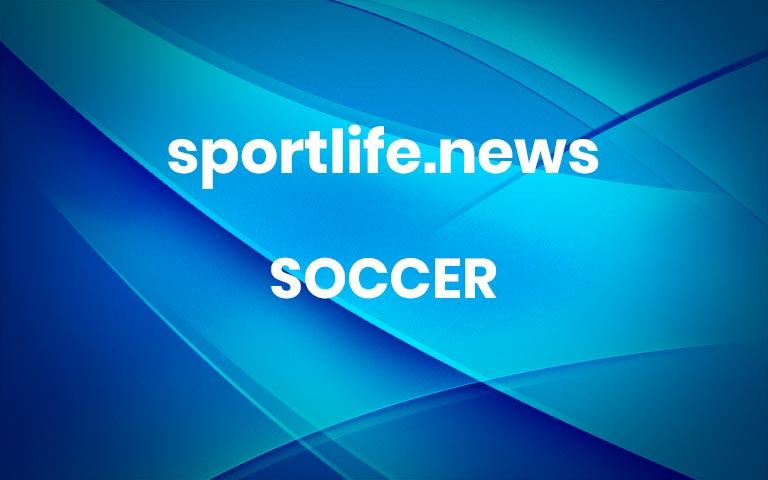 ROY KEANE didn't take kindly to being filmed during Manchester United's 3-0 win over Everton.Said clip shows Keane gesticulating at the person recording him as he urges them to focus on the match instead.
Keane is well-known for hating selfie requests so it's understandable why he'd grow weary of being constantly filmedCredit: Twitter
The Corkman was on punditry duty along with Michael Dawson and Karen CarneyCredit: Sky Sports
The brief clip encapsulates two of the Ireland legend's biggest pet peeves – society's obsession with mobile phones and the 'prawn sandwich brigade'.
He famously ranted about the more casual members of Old Trafford's fanbase in 2000.
And the trend of modern football fans being less tuned into every second of the 90 minutes of a match has only worsened as people's matchday habits now often incorporate recording portions of their day out.
In the end the Red Devils great had the last laugh as Erik ten Hag's men continued their barely believable run as the 'form' team in the Premier League.
Read More On Roy Keane
They've won five of their last six league fixtures which has vaulted them up to sixth place.
With early pacesetters Spurs falling away due to being riddled by an injury and suspension crisis and even Man City continuing to drop points, they are only six points off top spot.
However, their performances remain largely unconvincing.
While Alejandro Garnacho did give them a dream start with one of the greatest overhead kicks you will ever see, The Toffees were the better side throughout the opening half.
Most read in Football
But wasteful finishing proved costly as the already gloomy mood around the Merseyside club was worsened by Anthony Martial and a Marcus Rashford penalty putting the result beyond doubt.
Seven-time Prem winner Keane was in better form when reflecting on the teenager's moment of genius.
He purred: "Absolutely amazing. Brilliant. We had a great view of it.
"Really good movement, great ball Lindelof, good run Dalot.
"Obviously Rashford gets it, little run down the side. Very positive the first few minutes.
"The ball goes in and I'm thinking…listen, it is very hard to talk about it because I have never done it in my life but when he does it, the contact he makes, the skill levels.
"As soon as it leaves his foot – again, we were right behind it."
He added: "I am usually critical of goalkeepers, I will let him off with this one.
"Brilliant goal and a brilliant start from United. Brilliant goal." More