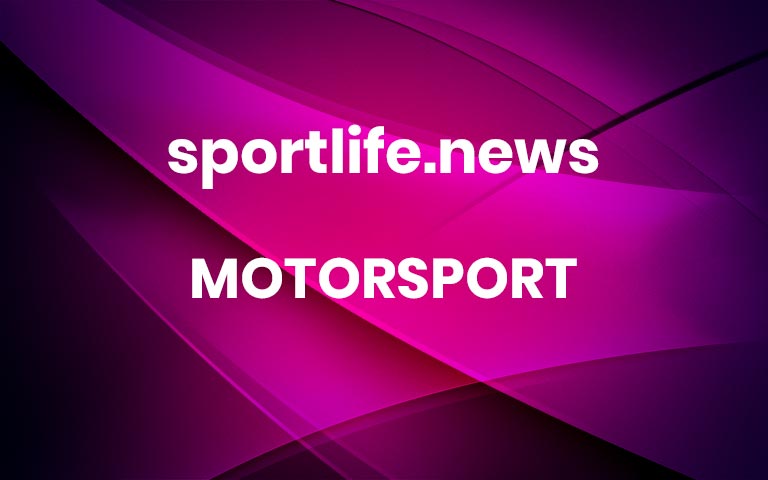 FERNANDO ALONSO is looking to cash in following his impressive Monaco GP finish.That's by flogging his ultra-rare Ferrari Enzo, which could be set to fetch £3.5million at auction.
F1 ace Fernando Alonso is set to sell his rare Ferrari Enzo at an auction in MonacoCredit: https://www.instagram.com/p/Cs0iZ8Cor2q/
The Spaniard finished second in Sunday's Monaco GP behind Max VerstappenCredit: Alamy
Spanish F1 star Alonso, 41, is enjoying a fine season with Aston Martin.
He finished second in Sunday's Monaco race behind champion Max Verstappen.
And Alonso is now up to third in the driver standings, 24 points ahead of old foe Lewis Hamilton.
He is now hoping for homecoming success at this weekend's Spanish GP.
READ MORE IN F1
But Alonso, romantically linked with pop star Taylor Swift last month, will also be turning his sights to a major pay day at an auction house.
The veteran racer has an epic collection of luxury cars, including a McLaren P1 and a Maserati GranCabrio.
However, Alonso is now looking to get rid of one at an upcoming auction in Monaco on June 8 – specifically his ultra-rare Ferrari Enzo.
Only 399 of the cars were ever made, with Alonso managing to get his hands on a 2011 version.
Most read in Motorsport
CASINO SPECIAL – BEST ONLINE CASINOS FOR 2023
It has clocked up just 2,982 miles, has a top speed of 218mph and can go from 0-60mph in 3.3 seconds.
Alonso could pocket a tasty sum for it, with an older 2003 Ferrari Enzo – which also had more miles on the clock – recently selling for £3.5m in Paris.
A statement from Monaco Car Auctions confirmed: "This Enzo gathers several major particularities.
"In addition to being 'Scocca n.1' as mentioned in its Ferrari Classiche certification, there's only 4,800km on the clock and it belongs until now to Fernando Alonso." More