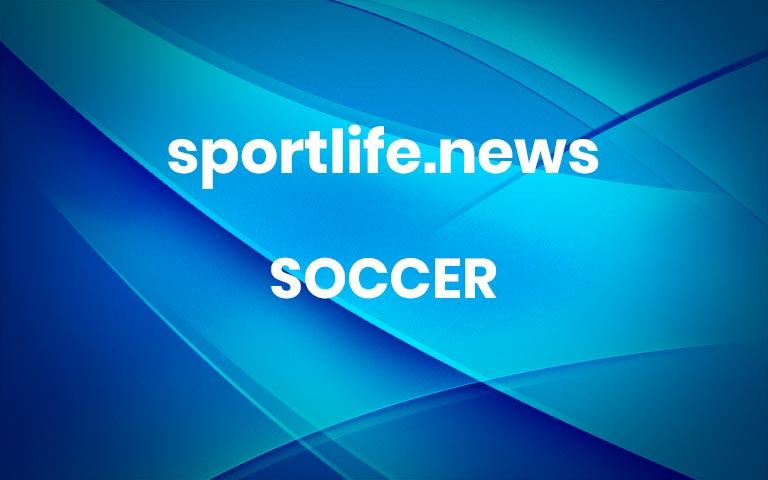 SENEGAL have earned their first ever AFCON title in a tale of redemption for Sadio Mane.The Liverpool star saw an early penalty in the match saved by Egypt goalkeeper Gabaski.
But fate would throw him a lifeline as he converted the winning spot kick in the shootout.
BETTING SPECIAL – BEST FREE BETS AND SIGN UP OFFERS FOR THE AFCON
Pain-killer
The hurt of the 2019 AFCON final defeat now behind them.
Koulibaly exorcises his demons from missing that loss to Algeria.
The Teranga Lions have done it!
Senegal are AFCON champions!!!!
Kalidou Koulibaly lifts the trophy.
A nation celebrates!!!
Main Mane
If you had told Sadio Mane it was all going to be okay today after five minutes of this final, he may have said some things we cannot publish.
Time was a great healer for the Liverpool man today.
Safe hands
Edouard Mendy wins the 'Best Goalkeeper' award
Credit: CAF_Online
Lions roar
There must have been times where Senegal fans wondered if they would ever be crowned the champions of the Africa Cup of Nations.
Always the bridesmaid and never the bride.
Not today, bravo Sénégal!
History is made
Senegal have finally broken their African Cup of Nations curse.
Third time lucky for Aliou Cisse's team.
The man who missed from the spot after only four minutes, scoring the winning penalty to clinch the title for the Teranga Lions.
FT: Senegal 0 Egypt 0 (Senegal win 4-2 on pens)
The Teranga Lions are AFCON champions!!!!
Goal – Senegal 4 Egypt 2
Sadio Mane wins it for Senegal!
What a way to redeem himself.
The hero of West Africa!!!
Miss – Senegal 3 Egypt 2
Lasheen's penalty is saved by Mendy.
Goal – Senegal 3 Egypt 2
Dieng scores!
Goal – Senegal 2 Egypt 2
Hamdy scores.
Calmly stroking into the bottom left, sending the keeper the wrong way.
Miss – Senegal 2 Egypt 1
Gabaski saves Bruno Sarr's penalty.
Miss – Senegal 2 Egypt 1
Abdelmonem hits the post!
Goal – Senegal 2 Egypt 1
Diallo slides it into the bottom left corner.
Goal – Senegal 1 Egypt 1
Zizo with a penalty into the top left hand corner.
Goal – Senegal 1 Egypt 0
Koulibaly scores, just!
Gabaski gets a hand to it.
Senegal 0 Egypt 0
Here we go, penalty shooutout.
The referee lays the law to both keepers about coming off their line.
Senegal go first……
FT: (ET) Senegal 0 Egypt 0
The referee brings matters to a close.
We will need a penalty shootout to decide this one.
Senegal 0 Egypt 0
118. The corner comes in and Mendy weirdly tips it for another corner.
Not confident keeping there.
Egypt whip the corner in and it is headed over.
Another chance.
Senegal 0 Egypt 0
116. Egypt are on the counter attack and work the ball along the Senegal penalty area.
The ball is played to Hamdy who strikes at goal.
Fantastic save by Mendy tipping it over the bar.
Load more entries… More