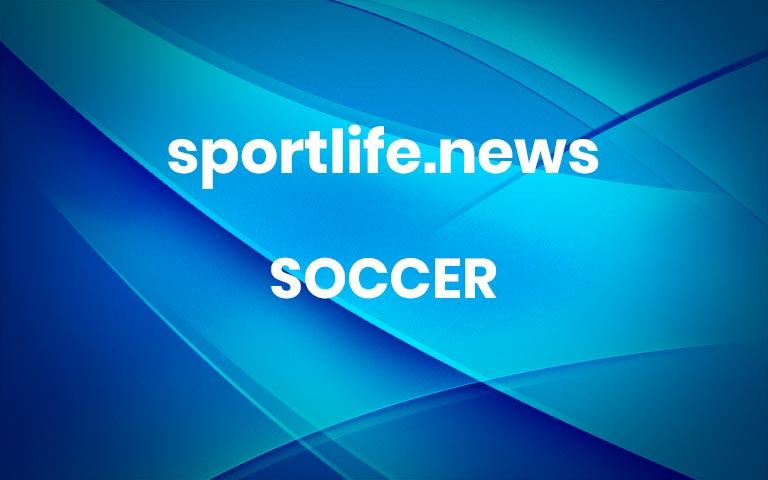 TOTTENHAM HOTSPUR are set to undergo a huge change in the summer as they look to appoint a new manager. Luis Enrique is one coach on Daniel Levy's managerial shortlist.
Luis Enrique is on Tottenham's managerial shortlistCredit: Getty
Ferran Torres was Spain's most capped player and top scorer under EnriqueCredit: EPA
Alvaro Morata was a close second in both metricsCredit: Reuters
Pau Torres was also a ever-present figure in Enrique's Spain squadsCredit: Alamy
Enrique's Spurs side may draw inspiration from his Spain team
The former Spain and Barcelona coach could try to reunite with some familiar faces in North London.
Spanish trio Pau Torres, Ferran Torres and Alvaro Morata were all favourites of Enrique during his time in the Spain hot seat, with the latter pair the most capped players under the 52-year-old.
This could see him encourage Spurs to pursue deals for the trio as Enrique looks to cultivate a more possession-dominant philosophy.
Each have been linked with Spurs and the added pull of Enrique could see deals pushed over the line.
READ MORE ON TOTTENHAM
This is particularly prudent considering the likely sale of talisman Harry Kane if they fail to achieve a top four finish.
SunSport exclusively revealed Spurs were preparing a transfer offer for Jordan Pickford, who could find himself in net if they to part ways with captain Hugo Lloris.
They have also been linked with a move for Wold Cup winner Alexis Mac Allister, who could slot into midfield alongside Rodrigo Bentancur and Pierre-Emile Hojbjerg.
Ex-Premier League stars Morata and Torres could make their returns to England under Enrique, with both knowing his system.
Most read in Football
FREE BETS AND SIGN UP DEALS – BEST NEW CUSTOMER OFFERS
An alternative look at a possible Enrique Spurs XI
Son Heung-Min and Destiny Udogie could also form a new look left flank.
An alternative look at the team could see the same back line with Torres partnering Cristian Romero and Pedro Porro at right-back, while Ryan Sessegnon is reinstated as an alternative to Udogie.
An alternative to Pickford could be Brentford's David Raya.
Raya has turned down two contract offers from the Bees suggesting a move is on he cards this summer.
There is no doubt he would suit Enrique's system, with the 27-year-old proficient both with the ball at his feet and in shot stopping.
Midfield could see another Enrique-inspired recruit in Paris-Saint Germain's Fabian Ruiz.
Enrique handed the 26-year-old nine caps and with PSG stacked with midfield options the French champs may sanction a sale.
Not wanting to lose the talents of Dejan Kulusevski, Enrique may ask Spurs to purchase the Swedish winger before Torres is moved more centrally to play as a false nine. More